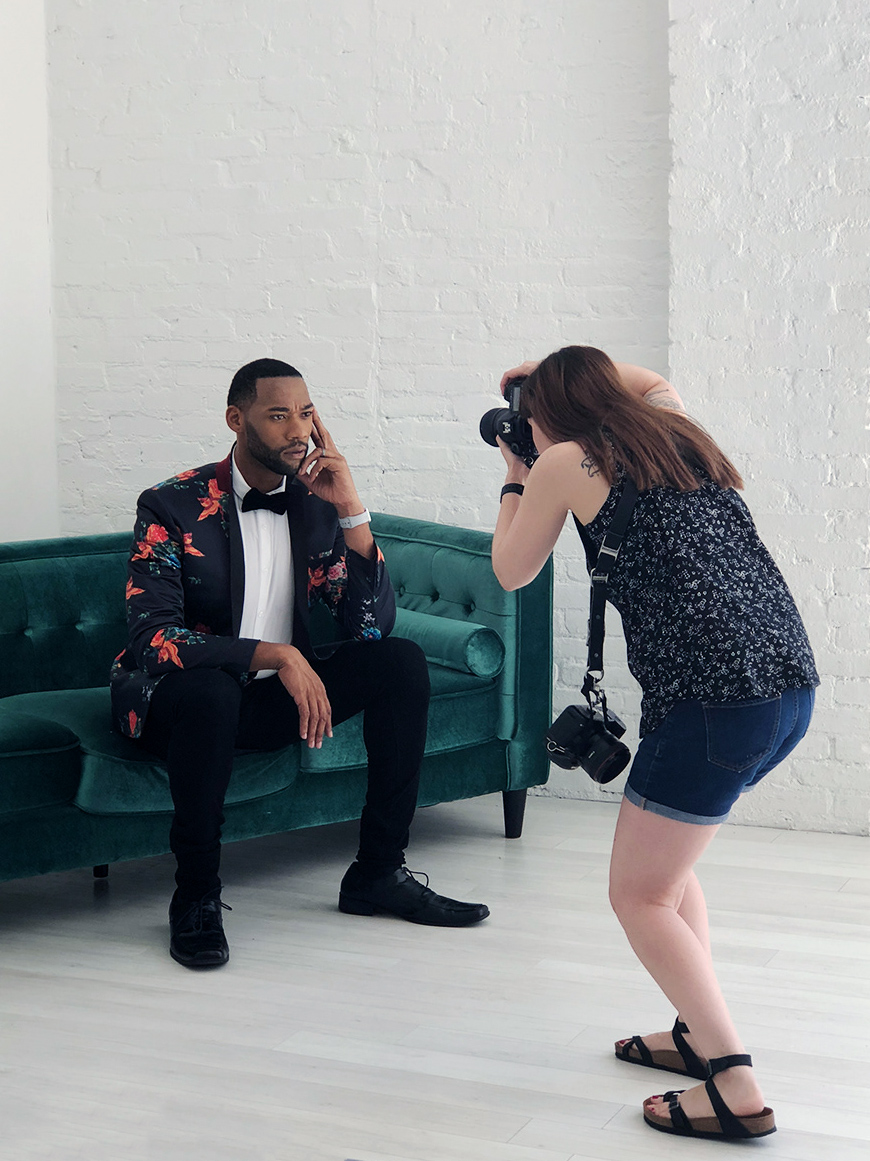 Branding, websites,
& photography for small businesses making big impacts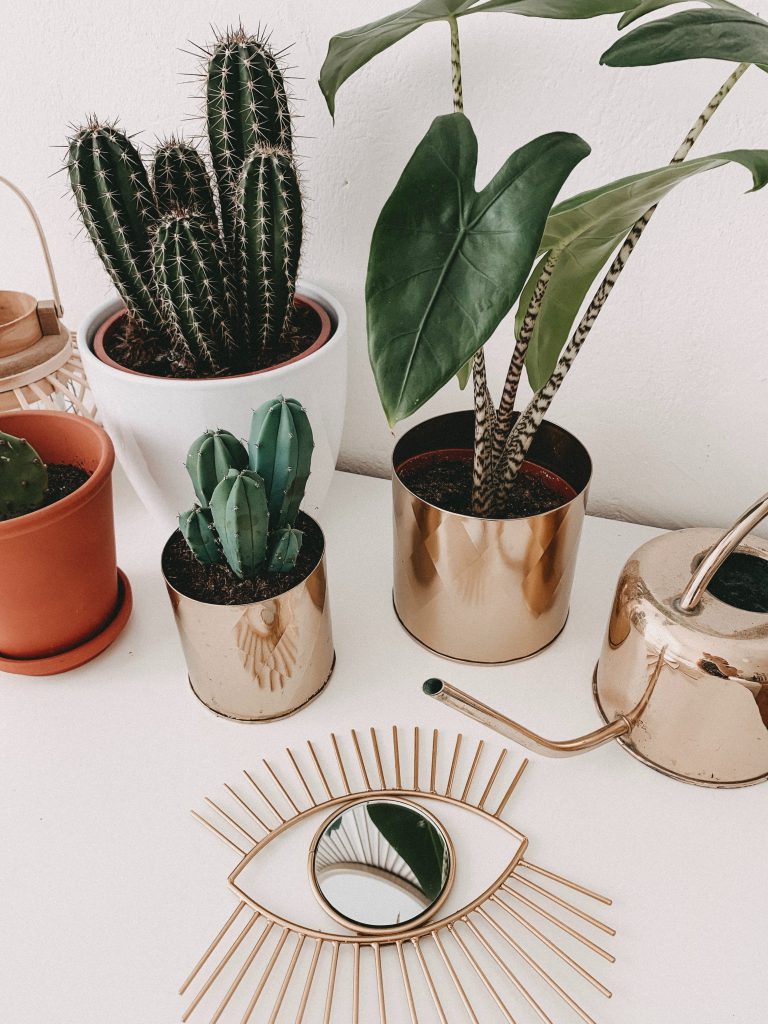 FIVE12 STUDIO started out of a need of three things: a job (graduating during the 2008 recession was not on the BINGO card of life), the need to learn and create, and empower brands to embrace the diversity in their audience.
Today, FIVE12 STUDIO understands more now than ever that businesses have to position themselves to gather fans more dedicated than the Bey Hive and Swifties combined. Through visual brand development and strategy, businesses big and small have the power to connect with their audience better than ever.
Brand Design & Development
You're more than your logo. A great brand doesn't have an audience, but a dedicated fan boase who does the talking for you. This starts with learning who they are and how to communicate them.
If you find your business stuck or have no clue where to start, we can start by building the basics of your brand, solidifying your purpose, and crafting an effectivve action plan that will grow your business.
Brand Discovery
Moodboard
Finalized style sheet and branding guide with details defining your brand voice, step-by-step instruction for colors, fonts, graphics, and photography
1-3 revisions of logo design
Standard final formats of your logo (JPG, PNG, SVF, and PDF)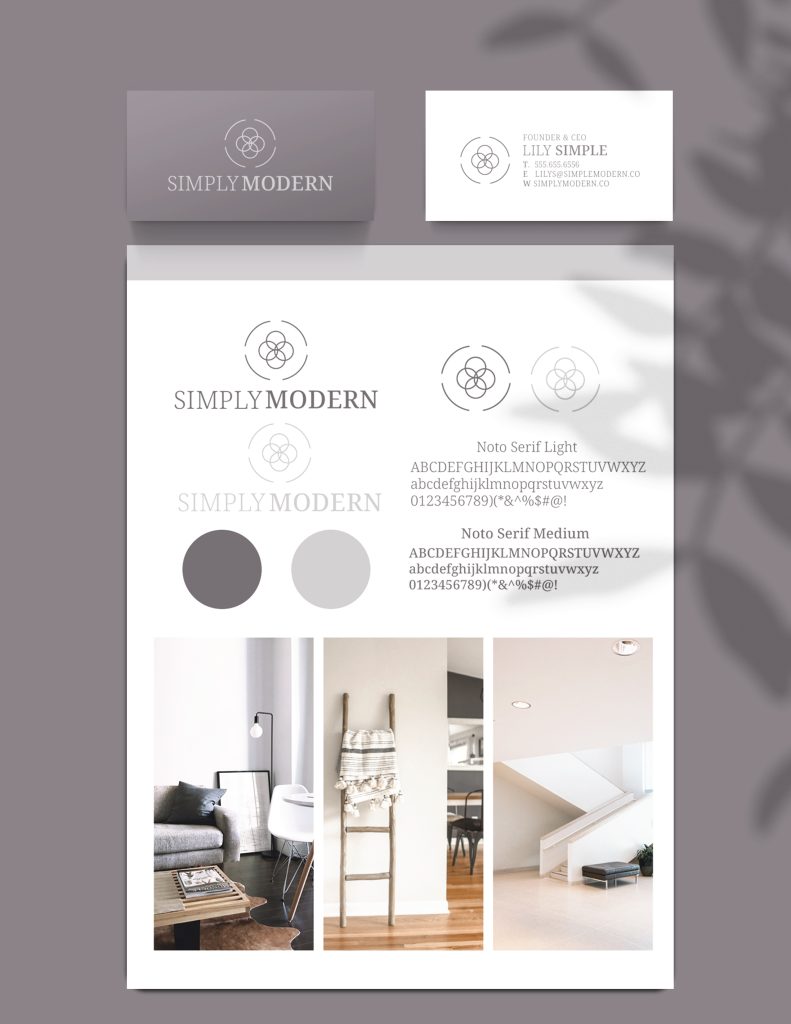 Your corner of the Internet should be a hub where your audience lives. That means you need to create an accessible and ultimate user experience that is SEO-friendly and mobile-ready.
Websites help build your fan base and house your information and are something that your business has control over (unlike social media). All websites will comply with GDPR laws and meet ADA and WCAG compliance.
Audit on current website
Strategy session and moodboard
Sitemap developement
SEO essesntials and best practices
Free on-call support two weeks after launch date
Photos are visual representations of your brand; they show the face behind the voice, the intention to your outreach. Whether you're a content creator or a in product development, the best photography allows your audiences to fall in love even more with your business. Don't let sub par photographs ruin the growth of your brand.
Moodboard
Discovery Session
Shot List
Art Direction
Editing including color correction
Online Gallery for access.
Have graphic design needs that don't fit in a package? Together we can create a package that tailors to your digital, print, and web projects.
Email Marketing
Email templates for campaigns or general use using best practices and trends to increase engagement
Business Stationery
Business Cards (print and digital), envelopes, letterhead, pens, etc.
Marketing Marterials
Sales sheets, marketing packets, brochures, interactive PDFs
Digital Assets
Paid Social and digital ads, social media graphics, and video editing for Instagram & TikTok
Trade Show Essentials
Display signs, tents, name tags, custom lanyards
Conference Collateral
PowerPoint/Keynote presentations, handouts, agendas, thank you stationery
What to Expecting When Expecting (an awesome partnership…of course!)
The minimum process for our partnership is 4 weeks. This allows time for us to be as diligent as possible and work out any kinks that may come about during the project. Communication is essential for both of us as it's the best way to give you the final outcome you deserve.
First...
After your inquiry, a quote we'll be sent listing out the details of what is included. Once we agree with the quote, a contract is signed and your deposit of 50 percent of the quoted price is due.
Second...
On to the fun part: Kickoff! This is where we finalize the calendar and our discovery sessions begin. Any audits and strategy planning will also happen within this time frame.
Next...
This is where we get an update on the project so far. You get to see your projects developed and add anything you feel will make it that special. Your second payment will also be due before continuing the project.
The Finale
After your 1-3 revisions, the project will be wrapped up! For website designs, all SEO and testing will be completed before the site goes live. Final payment is due before delivery of files and/or website launch. 
Work W/Me
collaborate
Design & Branding
Photography
Speaking
Say Hello!
The Blog
About
Contact
Podcast
Legal & Privacy