A multi-disciplinary data-driven
brand strategist & creative director
My number one goal is to help brands present themselves as human by developing creative design and strategy that grows their audience authentically.
Art Direction
Whether it's setting the tone for a campaign or helping a team execute a client's need beyond expectation, I use visual elements to make a story come to life.
Creative Direction
Working with the best copywriters, social media strategists, and designers, I help projects go from ideas to reality.
Brand Strategy
Understanding customer behavior, I help brands know who they're marketing to and meet them where they are, building relationships from the start.
Bun Momming
Rabbits are cute, but they take a bit of work. Being a mom to an adorable Netherland Dwarf, I can give highly entertaining facts you didn't know you needed.
Sleeping
In a car, on a bed, on the floor, or curled up in a chair, I'm a master at sleeping.
Creative And Art Direction

Branding

Content Creation

Keeping plants alive
My number one goal is to help brands present themselves as human by developing
creative design and strategy that grows their audience authentically.
Summary
Professional creative director, brand strategist, and digital designer with 10 years of experience.  Skilled in leadership,
goal-setting, design-thinking, and content creation to increase engagement on social media, web, and print materials. Ability to enhance human connection with brands through visual design and brand strategy, while emphasizing the importance of inclusion and diversity.
Skills
Creative Direction, Production Management, Project Management, Brand Strategy/Development, Social Media/Digital Marketing, Client Relations, Content Creation/Management, Web/Mobile Design, Graphic Design, SEO-Search Engine Optimization, Photography/Videography, HTML, Adobe Creative Suite (All), Sketch, InVision, Office Suite (365, 2016)
Experience
DIGITAL DESIGNER (Contract)
SIGNET CORPORATION (Zales and Pagoda) | Dallas, Texas | 02/2020 – 01/2021
Design eye-catching email layouts that lead to higher levels of engagement and increased click-through rates, as well as sales growth where possible

Black Friday Emails 11/27/20 vs 11/29/19 Revenue was up +218% from LY. TY $137,398 vs LY $43,227.

Cyber Monday revenue was up +176% from 2019. This year's sends equal $163K (2 sends) vs last year (3 sends) 59K

Creating designs for templated, dynamic email campaigns and segmented customer journeys

Applies graphic design principles (i.e., layout, imagery, typography, etc.) to communicate themes and messages in non-interactive communication materials.
INSTRUCTOR – PART-TIME (Contract)
GENERAL ASSEMBLY  | Dallas, Texas | 02/2020 – Present
Classroom training to college students in Email Marketing Basics, including strategic writing strategies, designing and writing to engage web audiences, and A/B testing to create ultimate user experience

Additional course strategies included Instagram Masterclass, focusing on Instagram brand presence, creative content, and hashtag strategies
ART DIRECTOR/CONSULTANT (Contractor)
THE CREATIVE GROUP  | Dallas, Texas | 09/2013 – Present
Manage all aspects of campaign design, including innovation, development, and implementation

Develop and increase a brand's visibility through strategic social media marketing campaigns

Implement web, email, and mobile assets for a user-experience design

Provide art direction, brand promotion, and interactive campaigns from concept to execution
CREATIVE DIRECTOR/BRAND STRATEGIST
FREELANCE | Dallas, Texas | 05/2011 – Present
Expand creative programs and design concepts that meet business objectives to advance company strategy

Produce video and photoshoots across DFW including booking, styling, scouting, wardrobe, and prop sourcing

Provide, manage, and edit content creation for podcasts, videos, blogs, and social media

Design responsive websites with developers that increased web traffic and revenue using HTML5, CSS, and SEO keywords
ART DIRECTOR (Contract)
CAPITAL ONE | Plano, Texas | 09/2017 – 01/2018
Organized and participated in brand focus groups, studied customer experience and audience reaction to Capital One's Pre-Approval online user process and provide creative solutions

Communicated with researchers and brand managers to create UX design for department project

Designed email and direct mail marketing pieces for current and potential clients (both consumers and car dealerships)
ART DIRECTOR
DALLAS MORNING NEWS | Dallas, Texas | 02/2016 – 03/2017
Collaborated with Senior Content Manager on editing, layout, and design for "Reply All, An eBook on Email Marketing" that spawned six webinars and email marketing campaigns

Designed, coordinated, and maintained marketing collateral for clients and stakeholders including renovation of a premier website valued at $10K

Coordinated and facilitated internal photoshoots using photo studio and edited final photographs

Managed all branded collateral seen internally and externally
GRAPHIC DESIGNER
HALFF ASSOCIATES | Richardson, Texas | 07/2012 – 01/2013

Led design for internal firm branding development project

Collaborated with team members and directors to provide sound advice for presentations, proposals, and client

Liaise with printers and other suppliers in a timely and cost-effective manner

Wrote monthly press releases that highlighted company news for internal and external communication
Certifications
Google Advanced Analytics, Google Customer-Centric Marketing, Google GMP Dynamic Creative Basics, HubSpot Growth-Driven Design, HubSpot Inbound Marketing, HubSpot Social Media Marketing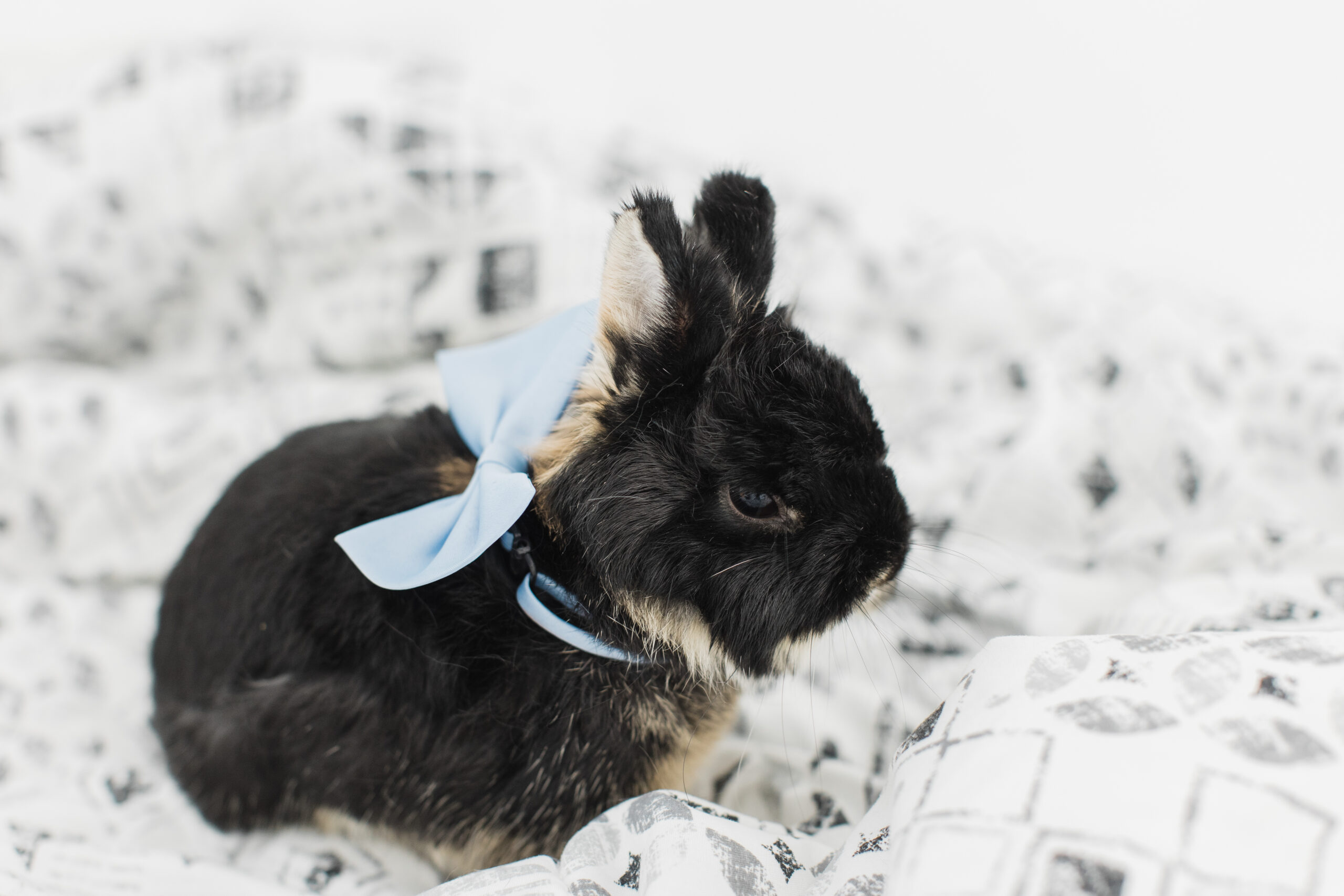 Hey you lovely humans!
I'm Bunny Anthajets
but my mom also calls me Bunzy, and Cutesy Ootsey Bootsy Tootsy when she wants to pick me up; I don't get either.
Basically I run the house. I'm picky about my food (no bagged treats for me) and expect my banana at the same time every morning or I make noise with bowls using my nose.
Overall she's OK. She changes my litterbox (I watch to make sure she does it the way I like it) and gives the best head pats, so I say she's a keeper.
PS. Mom named me after Elton John's Benny and the Jets, which she plays nightly.
Got questions?
Drop me a line
Send me an email at clarissanash@gmail.com and I'll get back to you in 24-48 hours.